Baptist Health Spine Center
Four out of five Americans will have an episode of back or neck pain in their lifetimes. The goal of Baptist Health Spine Center in Little Rock, Arkansas is to improve the way back and neck pain is treated for those in Arkansas. There can be great variation in diagnosis of back and neck pain problems, and treatment recommendations can be biased to the speciality of the provider seeing the patient.
Baptist Health Spine Center emphasizes non-surgical treatment options in advance of spine surgery. This can include pain-relieving spinal injections that relieve symptoms of numbness or weakness in a hand or foot and other radiating pain symptoms caused by a herniated disc. The pain management specialist at Baptist Health Spine Center may also refer the patient to physical therapists that can provide customized stretches that also relieve back and neck strain and bridge the patient back to activity and their job.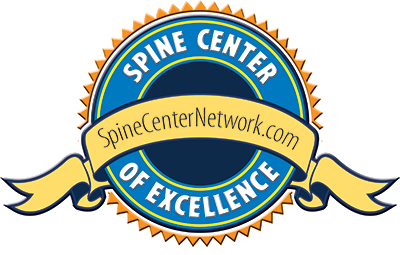 Sometimes when non-surgical options fail to work, or when a herniated disc cannot respond to a spinal injection, spine surgery may be necessary. Baptist Health Spine Center refers patients to a team of spine neurosurgeons on the Baptist Health campus.
Baptist Health Spine Center is included in SpineCenterNetwork.com the only national listing of spine centers. To be included, a spine center uses patient education that provides home remedies for back and neck pain; and emphasizes non-surgical treatment options and minimally invasive spine surgery.