Baptist Health Spine Center
The goal of Baptist Health Spine Center in Little Rock, Arkansas is to improve the way back and neck pain is treated for those in Arkansas. The problem is that most spine care is biased based on the specialty treating the patient. The solution is a multi-disciplinary team approach to spine care. By combining physicians who specialize in non-surgical treatment options, diagnostics, a physical therapy exercise gym and spine surgeons — all under one roof — the patient no longer has to drive around town to multiple locations for the best possible care for back or neck pain. Now isn't that a welcome relief?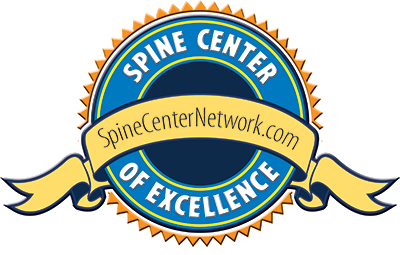 Baptist Health Spine Center is the only spine center in the State of Arkansas to be included in a national listing of spine centers of excellence by SpineCenterNetwork.com. To be included, a spine center must meet credentialing criteria that relates to having a multi-disciplinary team of non-surgeons, spine surgeons and spine therapists working together under one roof; an emphasis on non-surgical treatment options; minimally invasive spine surgery; clinical outcomes tracking; patient education;  and home remedies for back and neck pain.